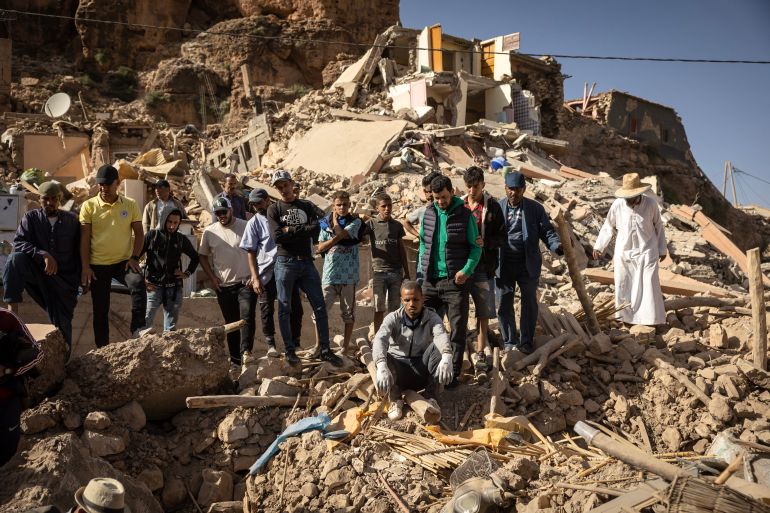 Remember to pray for the earthquake victims in Morocco. Lutheran World Relief, our international partner for disaster relief, is already involved in sending aid. Donations may be made through our church office or directly to the LWR website with the link below.
Lutheran World Relief - Moroccan Earthquake
Founded in 1945 by Lutherans in the U.S., Lutheran World Relief is an international aid and development organization that partners with communities to help them develop productive and stable economies, improve resilience in the face of a changing climate, and respond to natural disasters and humanitarian crises. In 2019, Lutheran World Relief joined the Corus International family, an ensemble of global leaders united in a commitment to ending poverty, suffering and injustice once and for all.